Film Director| Photographer|Content creator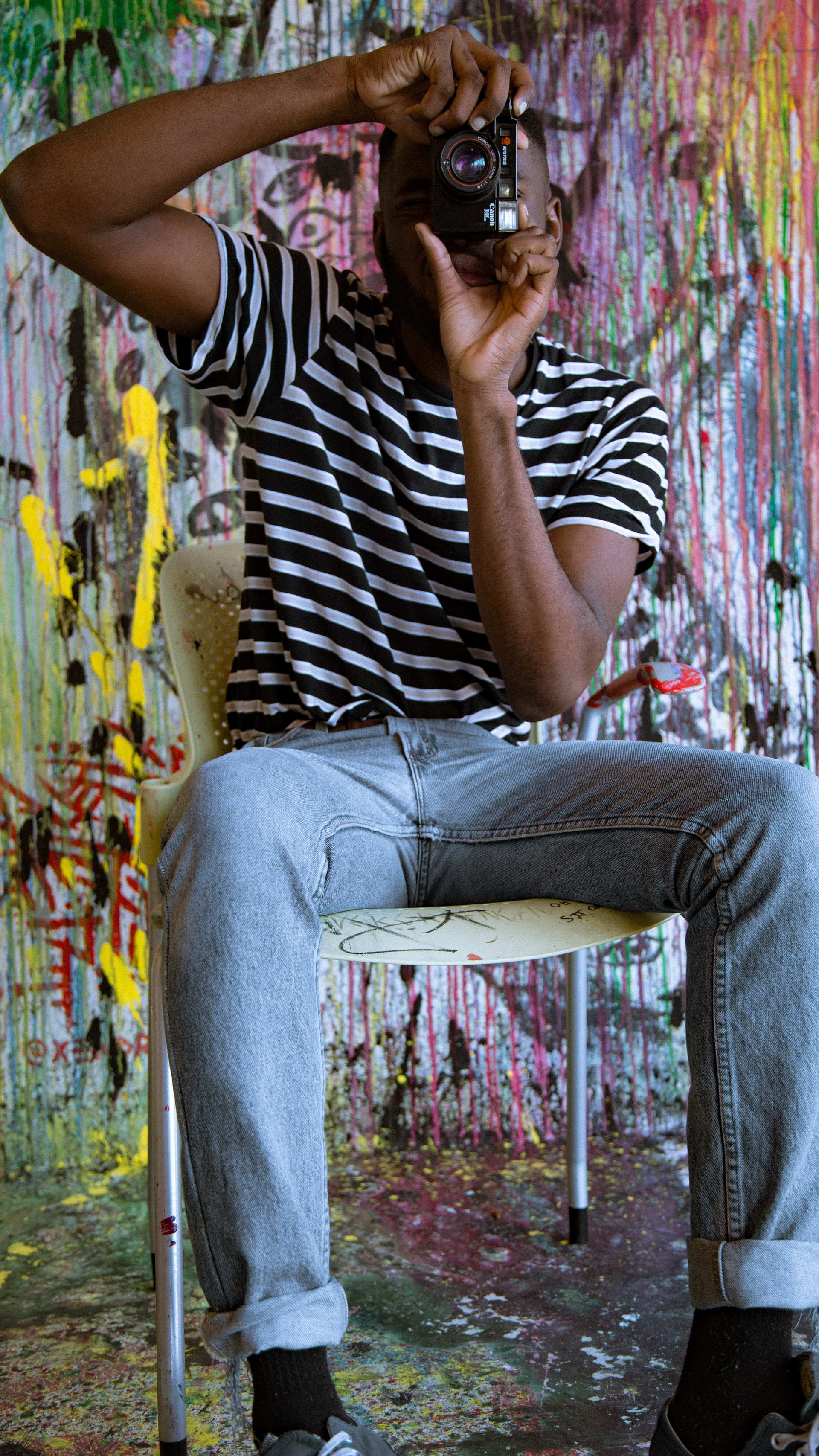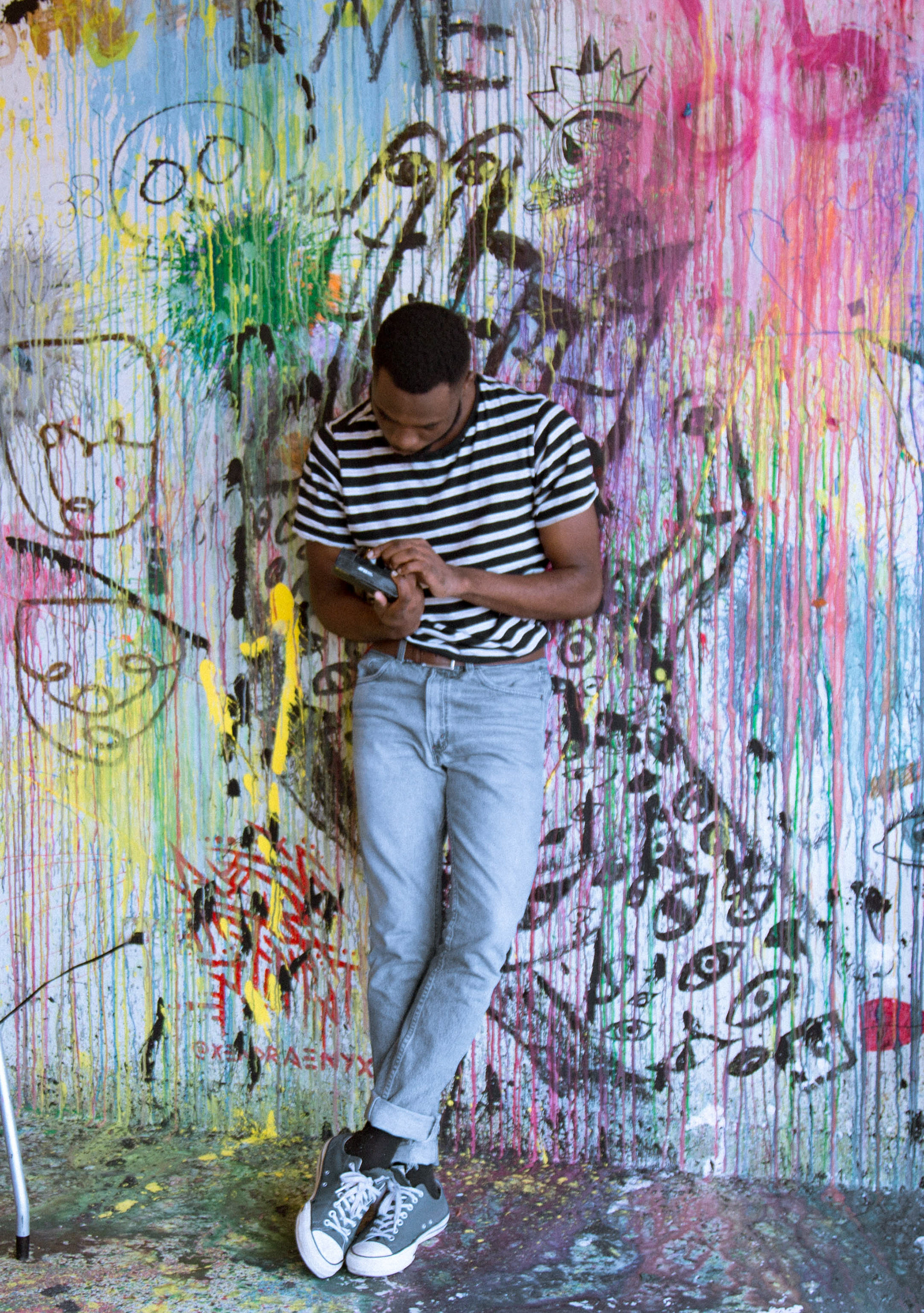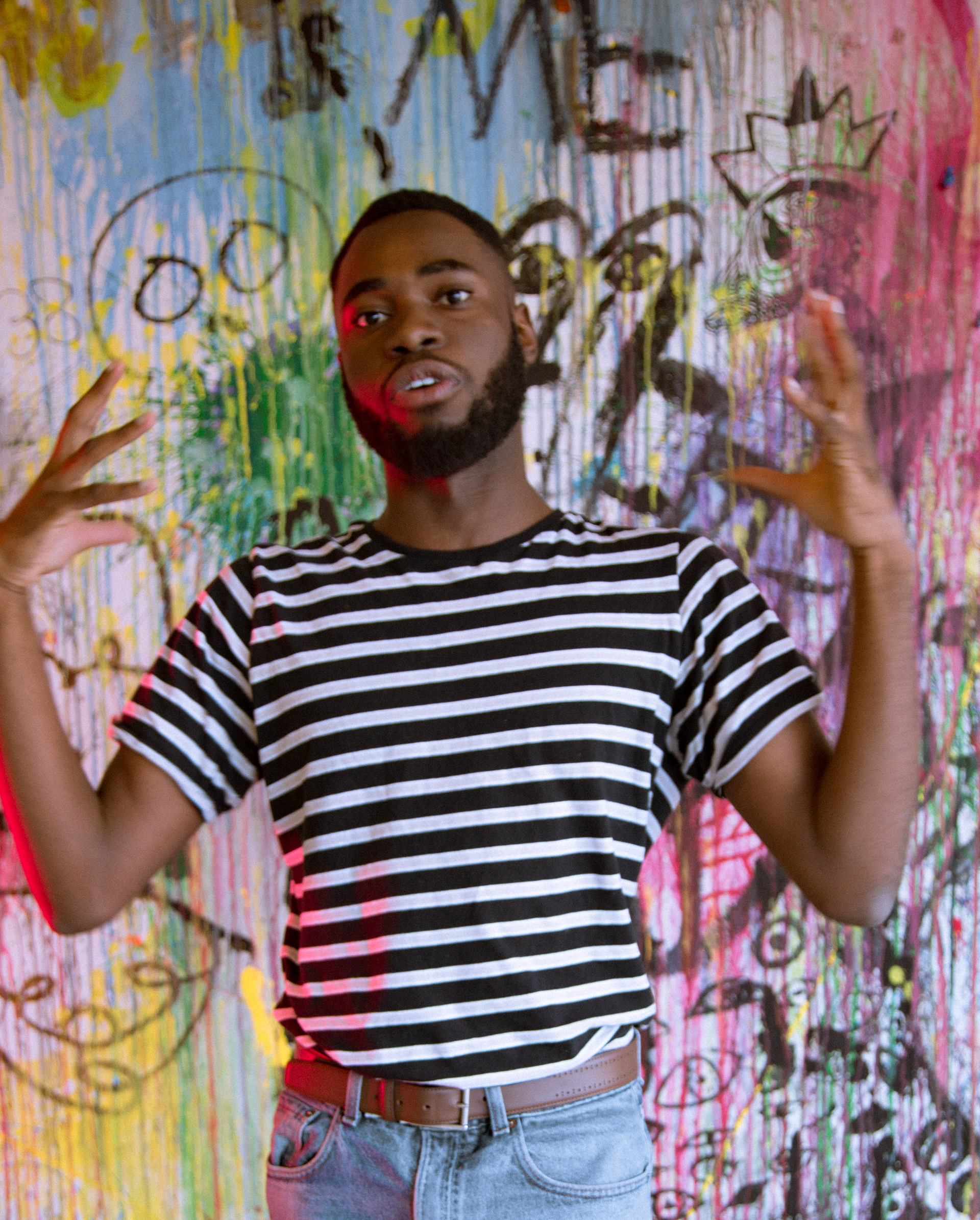 I am a Portland, Maine-based filmmaker and photographer currently living in Chicago, Illinois. I have been creating films and taking pictures since my Junior year of high school and have continued to pursue my passion ever since. I am currently studying film at Columbia College Chicago. I was born in the Democratic Republic of the Congo and my family moved to America when I was nine-years-old hoping to seek a better life and more opportunities. I have been creating art ever since I can remember. From doing sketches in my notebook to making small comic books, storytelling is something which I have always been drawn too. As a kid I would watch tv and movies for hours immersing myself in the world of cinema, not knowing that one day I would be creating and sharing my own films with the world. I get my inspiration from the people in my life.  I also often take inspiration from my own life experiences and insert it into my work, because of that, a lot of my work revolves around my community and stories of the black conditions through my eyes. I also get inspiration from many great filmmakers and creators like AG Roja, Khalik Allah, Kamasi Washington, and Donald Glover.
My goal as an artist is to tell stories that matter to me and the communities around me. I want my work to reflect my reality and my truth.  I aim to tackle social issues with my films and tell stories with universal themes and messages. I consider myself an experimental filmmaker and I strive to distinguish my work from traditional and mainstream styles. My style would be considered avant-garde and I often explores non-narrative forms and alternatives to traditional narratives or methods of editing in my work. 
I not only do films but photography as well. I believe pictures are just as powerful as films. As an artist, I try not to limit myself to one format but rather experiment with different style and mediums.
I hope to inspire others with my work and keep pushing my creative boundaries.
Lets connect and collaborate
Danielkayamba@gmail.com| IG:@Kayamba.photoz